made from renewable natural resources
The vegetable-based Green line protection films have been produced with renewable natural resources, without fossil originraw materials. They provide environmentally friendlier temporary protection for finished surfaces. All our surface protection films are recyclable the same way as any plastic packaging. We use water based acrylic dispersion adhesives without solvents.

All our adhesive films have UV protection and our products work perfectly even in the arctic winter period. All our products are manufactured in Pello Finland, and their raw materials come from EU.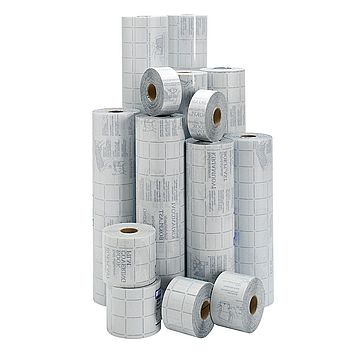 Pelloplast BIO Book film
Specifications:
Film:       BIO based film 90μm

Release paper:   Recyclable, with water based silicon

Adhesive:     Acrylic

Roll Width:     3, 5, 7, 22, 26, 28, 30, 32, 36, 40 ,50cm

Roll Length:   25m or 50m
Surface:     Semi-Gloss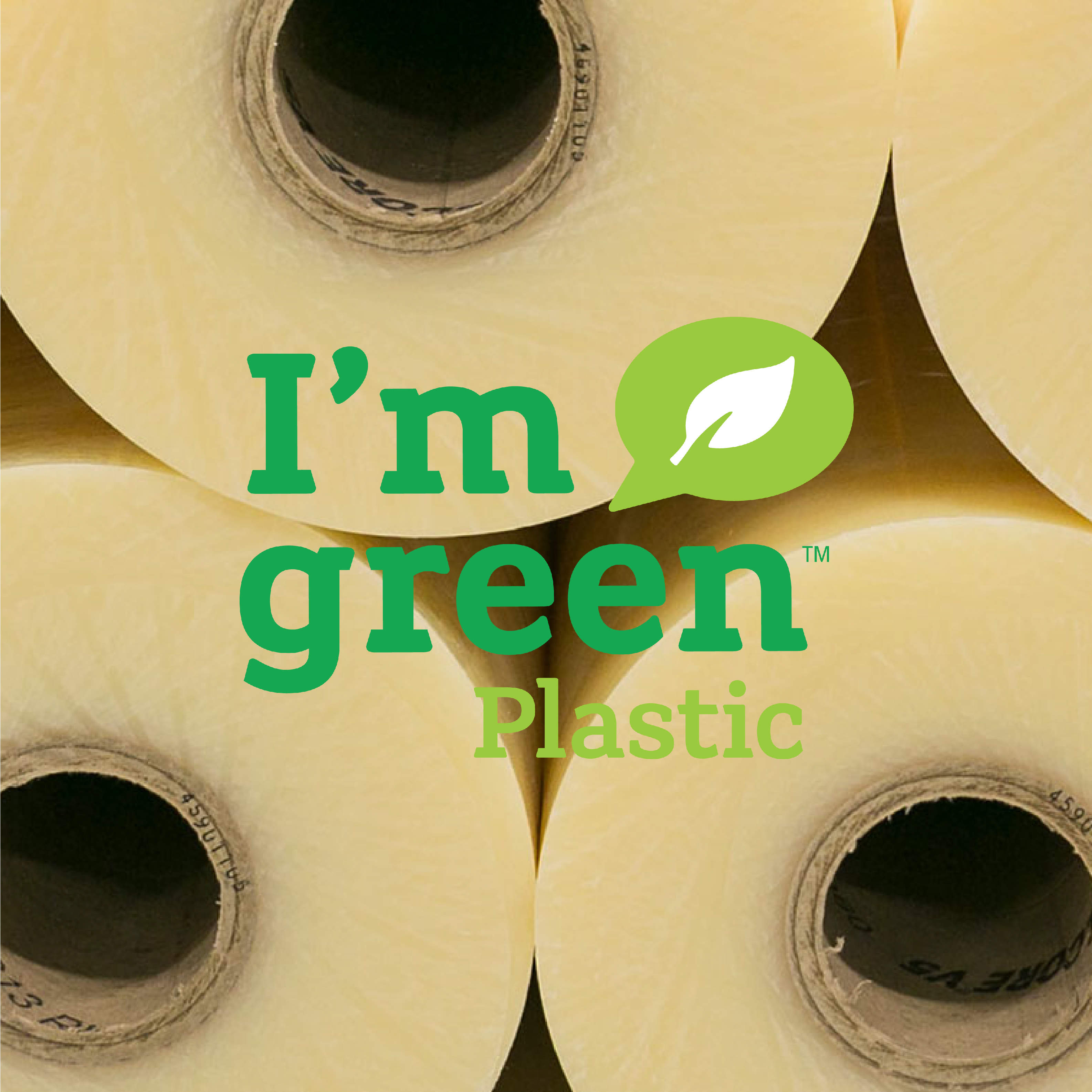 Sugarcane as the raw material of our BIO protection films

The raw material of the PE film that is used in our BIO products, are produced of ethanol that is derived from sugarcane. This vegetable-based film is made of a granulate, which is supplied by the world leading biopolymer supplier.
Green Polyethylene is a renewable alternative to polyethylene. At the end of its lifespan, Green Polyethylene can be recycled in the same chains already developed for traditional polyethylene.
The sugarcane is crushed to produce both sugar and ethanol. The bagasse resulting from sugarcane crushing is used to produce steam which supplies the mill's need for heat and electricity, whilst surplus electricity is sold to the local integrated electrical system. The ethanol is dehydrated to produce ethylene, which then is polymerized to produce PE. The I'm greenTMPE has a negative carbon footprint which has a huge potential contribution for a low carbon economy.

Item No.  Format       Item No.    Format
PG2225   22cm x 25m     PG2250   22cm x 50m
PG2625   26cm x 25m     PG2650   26cm x 50m
PG2825   28cm x 25m     PG2850   28cm x 50m
PG3025   20cm x 25m     PG3050   20cm x 50m
PG3225   32cm x 25m     PG3250   32cm x 50m
PG3625   36cm x 25m    PG3650   36cm x 50m
PG4025   40cm x 25m    PG4050   40cm x 50m
PG5025   50cm x 25m    PG5050   50cm x 50m