---
"Invisible" Tape
Almost invisible on paper, this low sheen tape is recommended for mending damaged paper. Non- yellowing, and can be written on.
Item No.:
C8413M 18mm x 33m
C8413W 24mm x 33m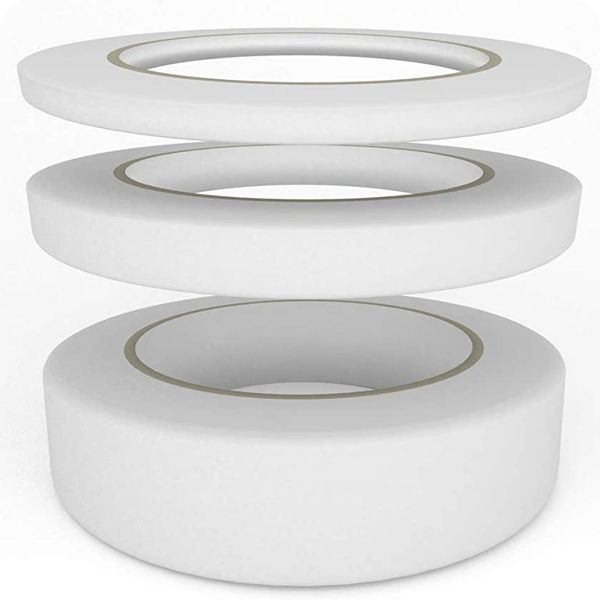 White Vinyl Hinge Tape
Opaque white vinyl tape. Commonly used for book
repairs and reinforcing book hinges. High flexibility
and long lasting.
Item No.: 
C8414 19mm x 66m
C8415 24mm x 66m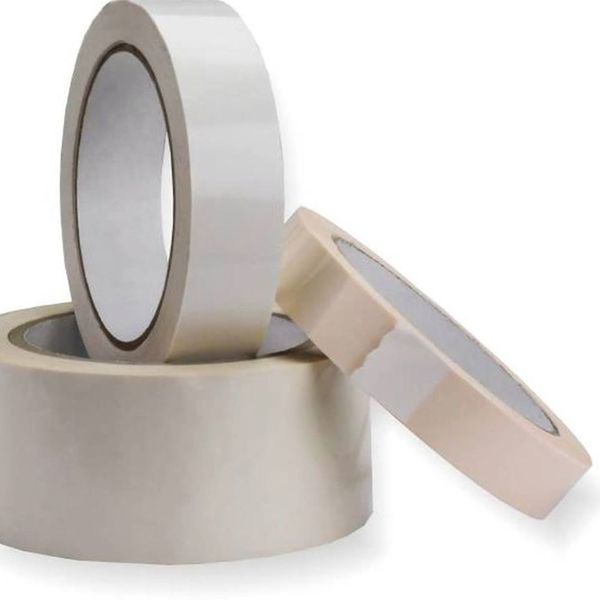 ---
Reinforcing Book Tape

Polyester backing is reinforced with continuous glass yarn. Resists nicks, abrasion, moisture, and scuffing. Choose from two widths.
Item No.: 
C8410 24mm x 50m
C8411  18mm x 50m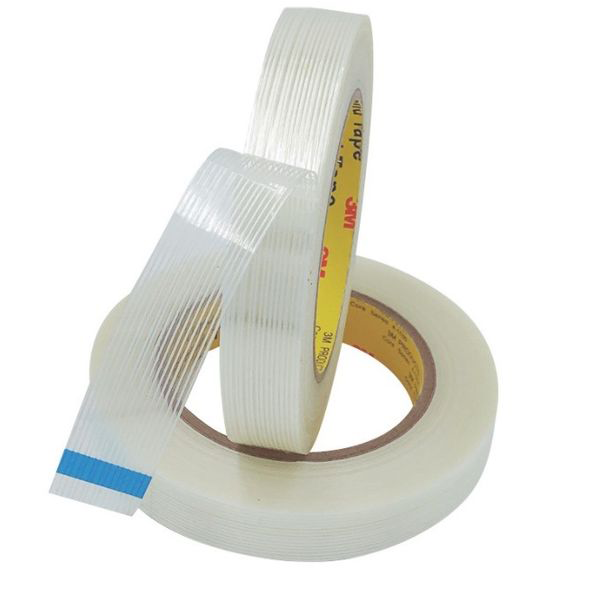 Dust Jacket Cover by Brodart
Polyester is a chemically inert, durable material will not stretch.
Super Clear - Covers are a
cid-free polyester; will not yellow or crack with age.
Item No.: 
C8308/C8309/C8310/C8312/C8314/C8316 
8/9/10/12/14/16 inch height, 90m length Roll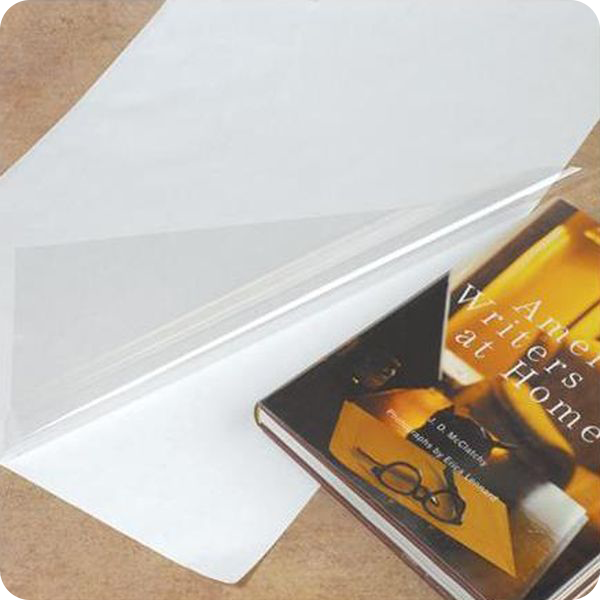 ---
---
Book Squeegee
A practical tool when working with book covering Ensures proper adhesion of plastic film to the cover, smooth out creases, air bubbles and uneven areas. It's made of PP body with felt on head.
Item No.:  C8422 Blue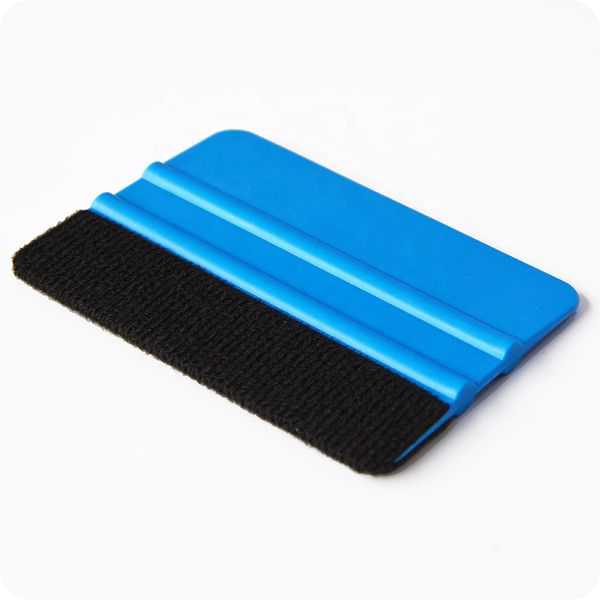 Soft-Touch Scissors

Easily cuts through multiple layers of fabric and more. Highly resistant to corrosion and adhesives such as glue and tape. Ergonomic bent handles for a comfortable grip. Material:  ABS+TPE, stainless steel                  Item No.:  C8418  175mm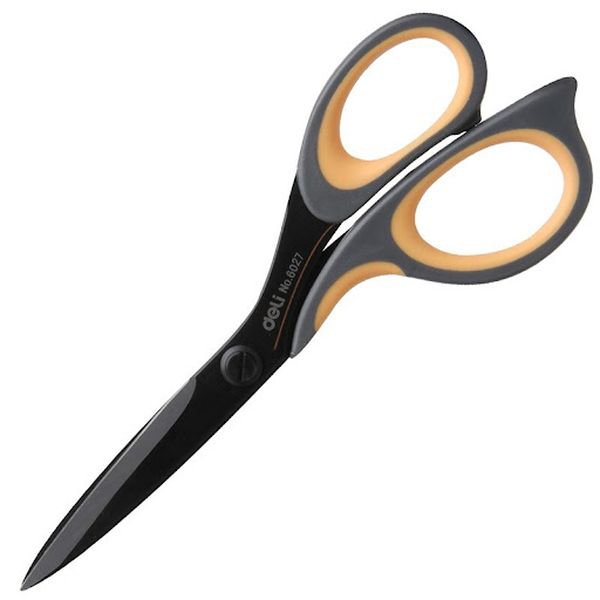 Soft-Touch Big Cutter

Heavy-gauge stainless steel blade channel for super strength and durability. Blade cannot be pulled out of or pushed back into handle while cutting.
Material: Tool steel + steel housing
Item No.: C8419  175mm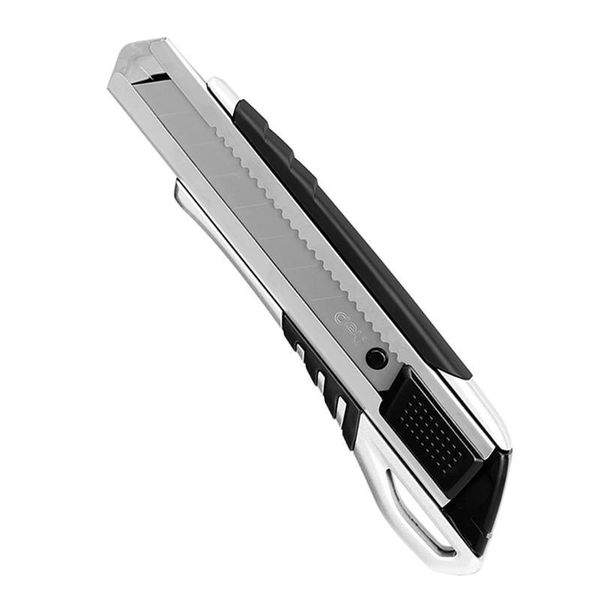 Book Care Film-LibraryTech NZ.pdf