Puzzle
PRIZE WINNING FURNITURE ICON
Puzzle has been part of a number of exhibitions internationally and has also won the prestigious Japanese G-mark Prize in the "Good Design" category.
---
Cubik
Simply put, it is a space for practical, creative expression with focus on curiosity.
Cubik is a versatile system for creating spaces designed with straight frames and wall elements.
---
Spaceoasis
Small group seating modules
     Seminario Range          Gleneagles Range         Cadiz Range

---
Ellen Series

5-bay round shelving plus soft circular platform
Dimensions: Diameter: 4596mm Height: 956mm
Material: MFC for shelf & fabric + foam for platform
Colour: Shelf-Birch/Beech/White Fabric-Customize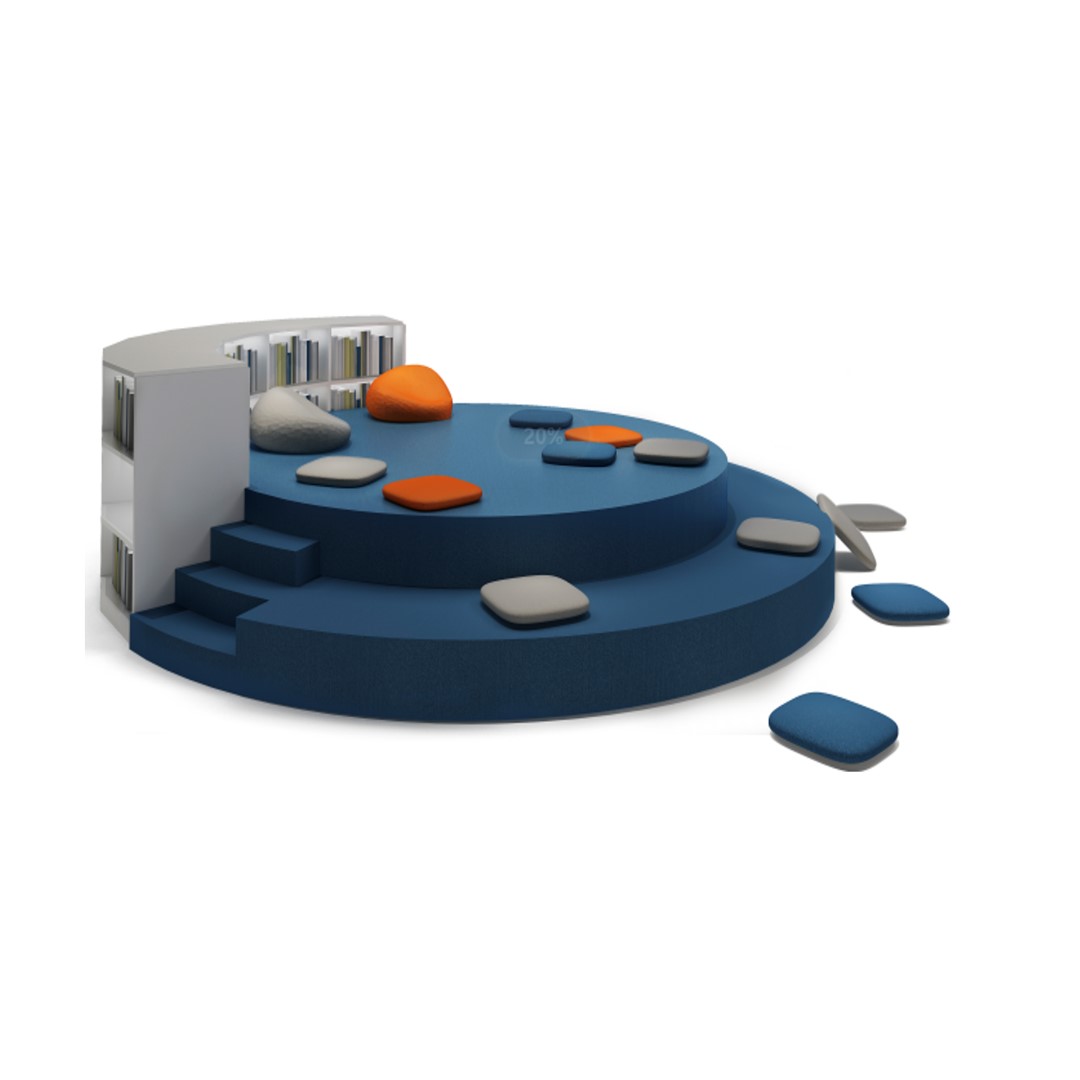 Learning Spaces-LibraryTech NZ.pdf